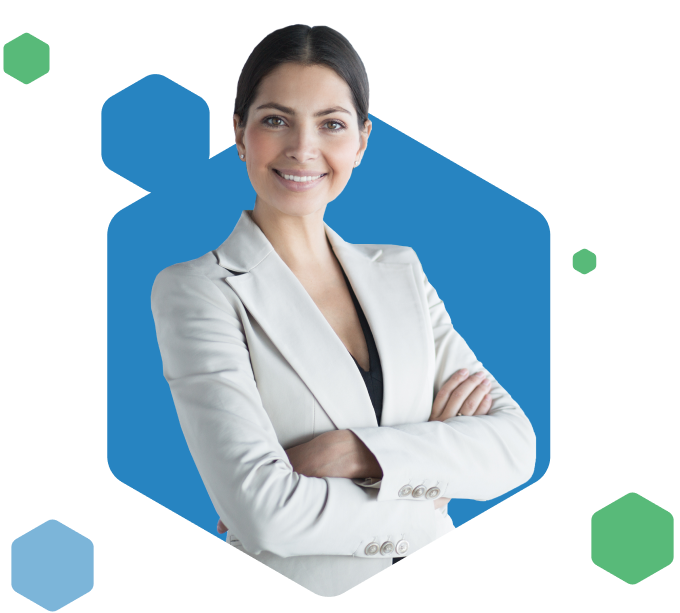 The Sleep Apnea Market is at a Tipping Point - Americans Can't Sleep! And They're Learning About Sleep Apnea
You Can Be Their CPAP Therapy Supplier, expand to any US state - or go global!

VirtuSLEEP by VirtuOx is a sleep telemedicine program that allows DME companies to qualify patients for new medical equipment and existing patients with renewal prescriptions
Qualify New Patients For Equipment Like Oxygen, CPAP, NIV And More
Renewal prescriptions for patients on held sales
5 Easy Steps VirtuSLEEP by VirtuOx Program
for DME companies
VirtuSLEEP by VirtuOx is a customized telemedicine program for DME companies to easily provide testing and treatment for Sleep Apnea patients.


ORDERING
Once your patient registers and schedules a telemedicine consult in the comfort of their home, our sleep telemedicine specialist will order a Home Sleep Apnea Test (HSAT) if clinically indicated.

TESTING
Your patient's Home Sleep Apnea Test (HSAT) will be shipped directly to their home. If they have any questions they can call our sleep coach 24 hours per day!
EVALUATION
Once the patient pairs the Home Sleep Apnea Test (HSAT) to their smart device, the sleep results will be automatically sent to our sleep telemedicine specialist for review and professional interpretation.


EQUIPMENT
Our sleep telemedicine specialist will refer patients to your DME company to obtain CPAP.

VIRTUAL SET-UP
You can mail your patient all of their supplies and set them up virtually with the VirtuPAP Program that is included in your membership.
VirtuSLEEP by VirtuOx

Telemedicine
PRESCRIPTIONS FOR HOME SLEEP APNEA TESTING (HSAT), OVERNIGHT PULSE OXIMETRY (OPO) AND MORE
PRESCRIPTIONS FOR CPAP, OXYGEN AND MORE
PRESCRIPTIONS FOR REFILL CPAP SUPPLIES AND MORE
Added benefits:
virtual cpap setups
Connect with patients via phone or smart device.
Improved patient compliance.
No more travel time (or money) going to patients' homes.
Virtual visits for initial set-up, troubleshooting, follow-up and mask management.
Benefits of VirtuSleep by VirtuOx Virtual CPAP Setups
HIPAA Secure
Have your own Respiratory
Therapist see your own patients.
DME Cost Savings
No more travels to
patients' homes.
Patient convenience
Patients stay at home for
setup, instead of traveling to a
DME location.
Satisfaction
Resolve patient issues
quickly and reduce
troubleshooting time.
Who is VirtuSLEEP by VirtuOx?
VirtuOx is a Joint Commission approved Medicare certified, Independent Diagnostic Testing Facility (IDTF) that performs over 40,000+ new diagnostic tests each month in the patient's home that consists of:
Overnight Pulse Oximetry (POX)
Home Sleep Testing (HSAT)
Insomnia Testing (EEG)
Mobile Cardiac Telemetry (MCT)
Remote Patient Monitoring (RPM)
Industry leading web-based management
applications that consists of:
Sleep Telemedicine Software
Sleep Dentist / Sleep Physician Software
Hospital Discharge Software
Durable Medical Equipment Software
Medical Devices that consist of:
Overnight Pulse Oximetry / Patient Monitors / Capnograph Machines
CPAP Cleaners
Chain of Custody Sleep Devices
What people say
FAQ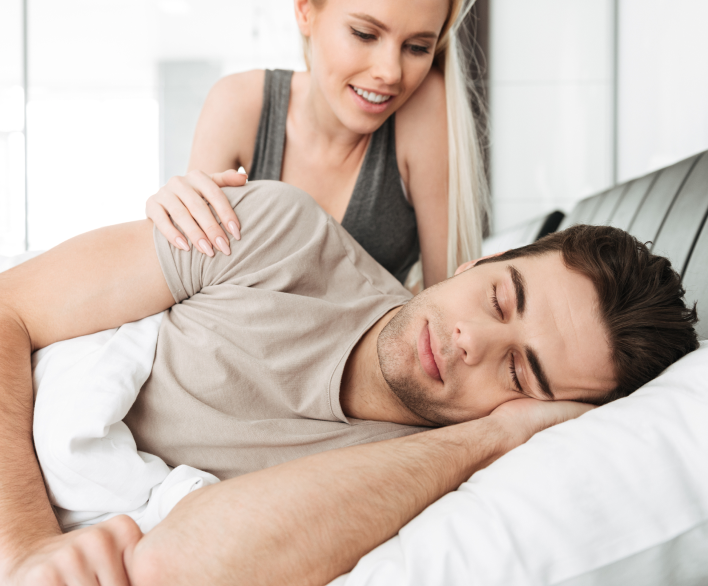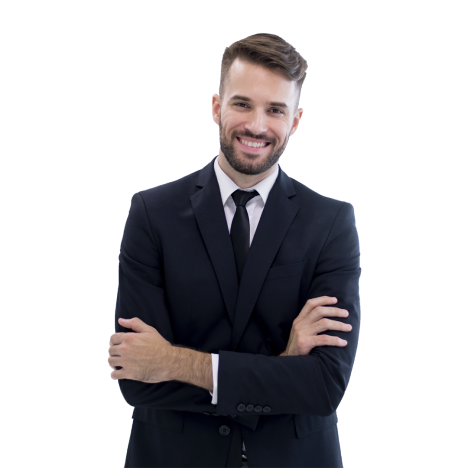 Do you want to learn more about VirtuSLEEP by VirtuOx?